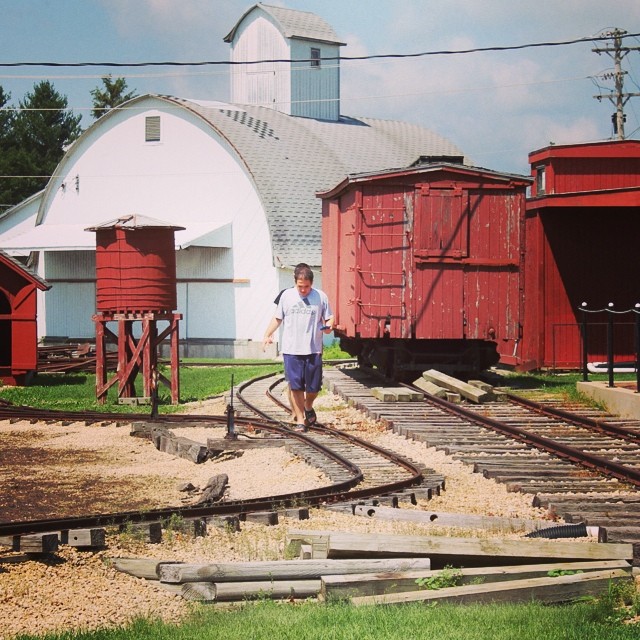 If you're anything like us, you can spend countless hours plopped down in front of your computer living vicariously through the blogging adventures of others. Reading design blogs can inspire new projects and provide in insider's view of how others live. If you're looking for some new sites to visit, check out these five favorite blogs.
Lovelies in My Life – I've been following Kirsty for years. I featured her house tour on Apartment Therapy way back in 2011 and I've been stopping by her blog for design inspiration ever since. From her eclectic interior design to her modern hippie fashion sense, I love everything about Kirsty and her adorable family.
Dezeen – This architecture and design magazine is my source for discovering what's new and cutting edge. The site covers global design and may induce feelings of uncontrollable desire for things you can't really afford.
Better After – I could look at before and after posts all day long. And, thanks to this site, sometimes I do just that! Lindsey has been collecting cool DIY projects since 2009 so there are literally thousands of projects to offer inspiration.
Domestic Daddy – If you like eye candy, Domestic Daddy is the destination for you. First of all, the man is gorgeous. More than that, Domestic Daddy turns out some amazing design projects and recipes.
Merrypad – This is another one of those blogs that I've been following for a long time. It's also another blog that I featured back in my days at Apartment Therapy. Emily wants to "inspire homeowners to embrace a DIY lifestyle," and she leads by example. Her blog is chock full of the DIY projects that continue to transform her home.
Images: 1. This American House, 2. Lovelies in My Life, 3. Domestic Daddy