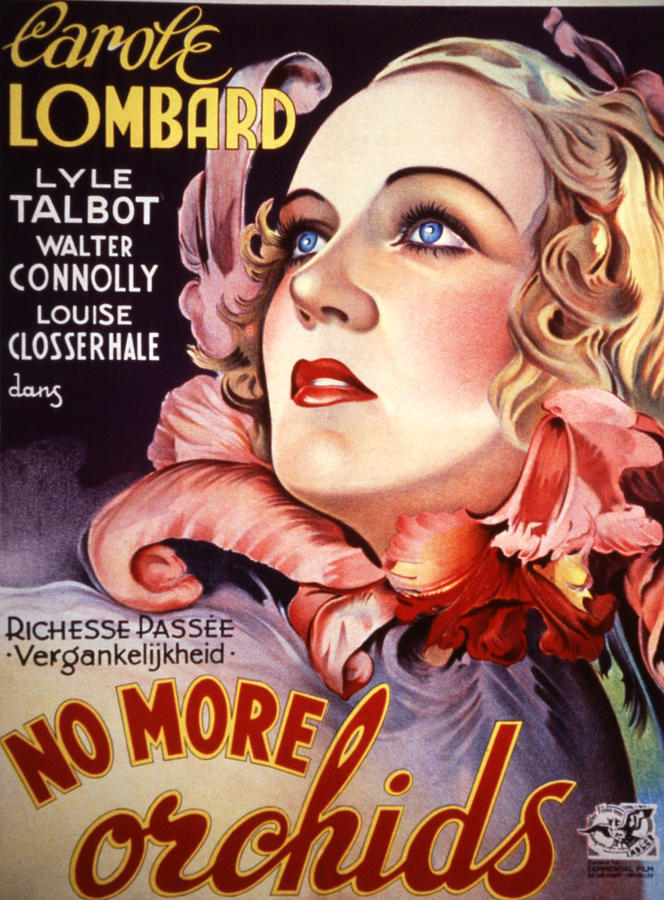 Today – October 6th – is Carole Lombard's birthday. We have a little tradition in our house. When a celebrity birthday pops up – especially if that celebrity is a beautiful actress of yesteryear (bonus points if she met a tragic end!) – we watch a film or two to celebrate. Today, to honor Ms. Lombard, we watched her 1932 film No More Orchids. And that's how we learned about mustard soaks.
"Did she say mustard?" I asked The Mister as the grandmother in the film mixed a foot soak for Carole Lombard's character.
"That can't be right," he replied.
But, yes, mustard soak! A quick Google search confirmed that a mustard soak is indeed a thing. An old-timey English thing, to be exact. Mostly used for heading off colds and flu. In the film, the grandmother made her own mustard soak – likely using ingredients similar to this recipe on Joy the Baker – but here in the 21st century you can also buy Dr. Singha's Mustard Bath, premixed mustard seed powder, eucalyptus, rosemary, wintergreen and thyme, on Amazon.
With temperatures dropping and cold and flu season just ahead, we're certain to try a mustard soak sometime soon. You better believe we'll be picking up the ingredients for the DIY mix on our next trip to the grocery store! Follow us on Instagram for a blow by blow on the mustard soak.
Speaking of Carole Lombard, take a little peek at the house in Fort Wayne, Indiana where she spent her early years.
Image Credit: IMDB