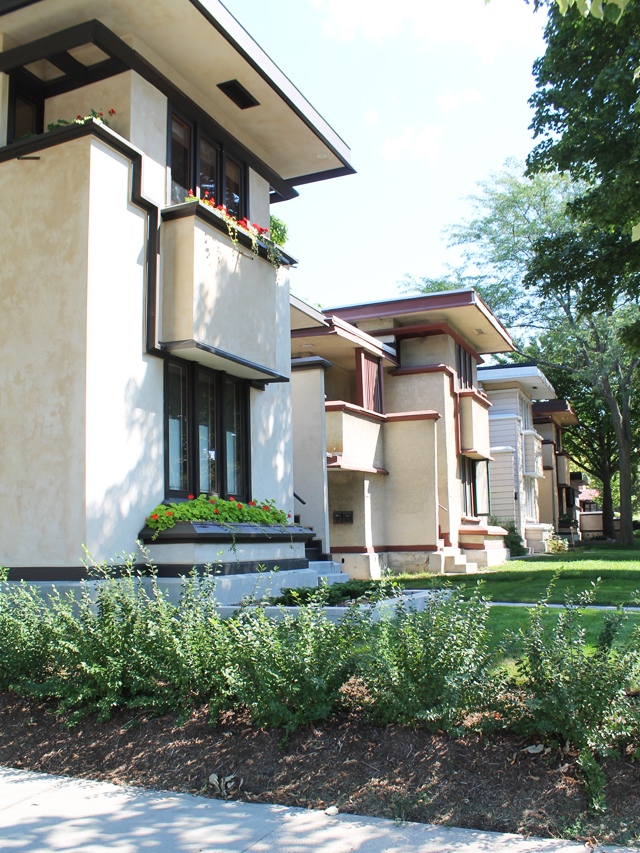 *This list was updated February 2021. We will continue to add American System-Built Homes to this page as they are discovered and verified.
When most people think of Frank Lloyd Wright they think of his impressive roster of spectacular custom designed homes. But Wright was also an early proponent of design for the masses. While his Usonian homes might be more commonly known, Wright was dabbling in prefab as early as the nineteen-teens. By 1915 Wright had partnered with Milwaukee builder Arthur Richards to create what would come to be known as American System Built Homes. The venture was interrupted by the United States' entry into World War I (as well as infighting between Richards and Wright) but not before a number of ASB homes were built in the midwest. How many were built? We're not sure, actually. There are a few ASB homes that have been demolished over the years and some others that are still being discovered.
Like Wright's custom designed homes, American System-Built Homes are named after their first owners. Our house is officially known as the Delbert Meier House. Delbert and his wife, Grace, had our house built in their small town in Iowa in 1917. As far as we are aware, our house is the westernmost American System Built Home. The majority of the houses that were built are located in Milwaukee, Wisconsin (Arthur Richard's home base) and the Chicago area (Wright's home).
Here is a list of the verified American System-Built Homes as of January 2021:
Arthur R. Munkwitz Duplex Apartments
1102-1112 27th St.
Milwaukee, WI 53208 (*demolished 1973)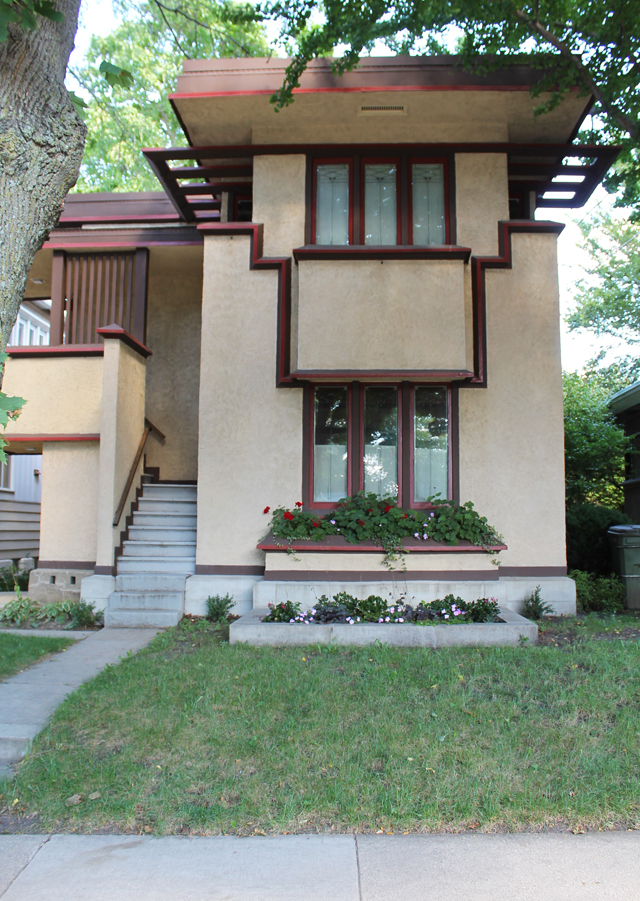 Arthur L. Richards Duplex Apartments 
2724-2726 W. Burnham St.
2732-2734 W. Burnham St.
Milwaukee, WI 53215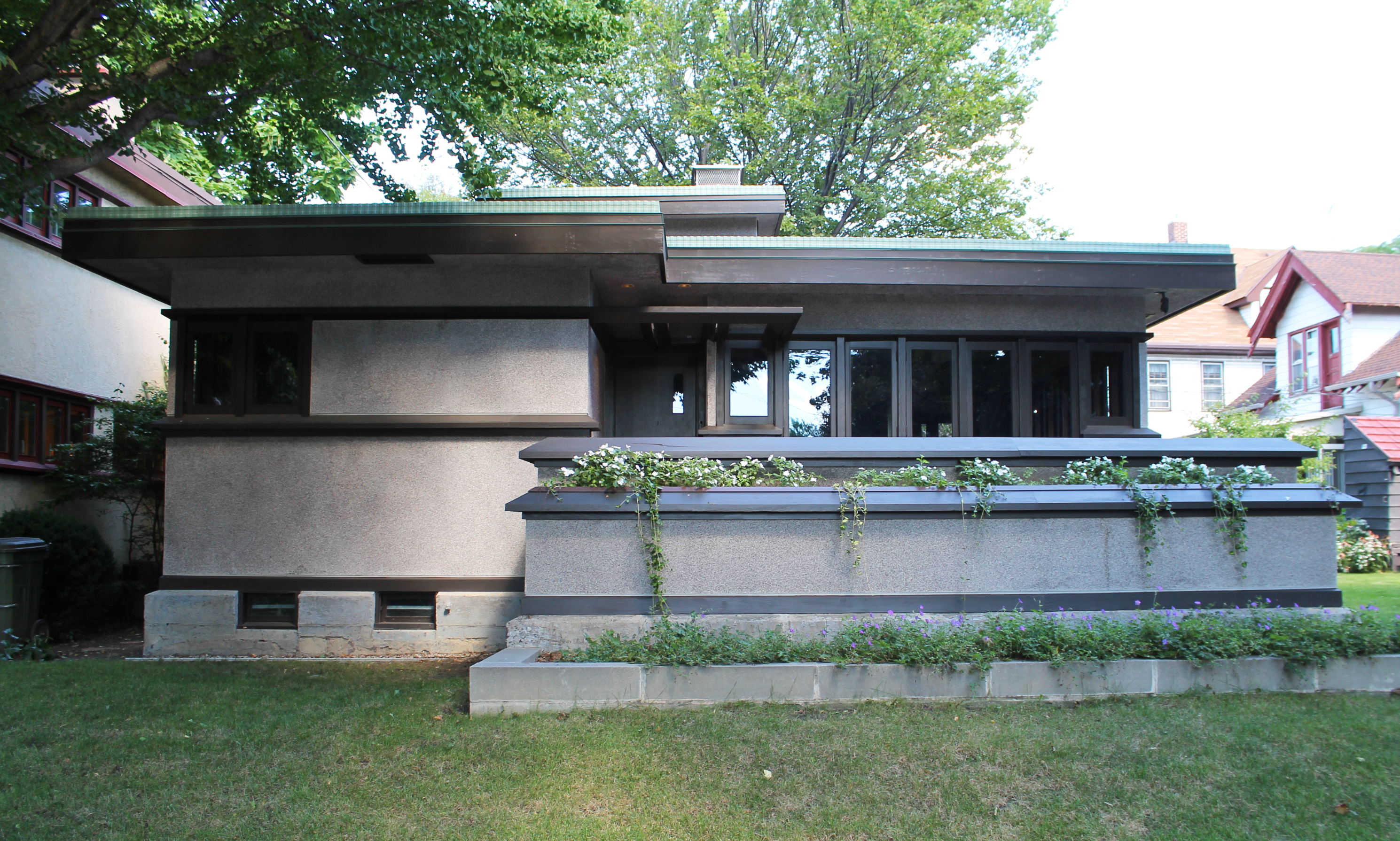 Arthur L. Richards Small House
2714 W. Burnham St.
Milwaukee, WI 53215
Chester Bragg Residence
6644 34th St.
Berwyn, IL 60402
Richards Bungalow
1835 S. Layton Blvd.
Milwaukee, WI 53215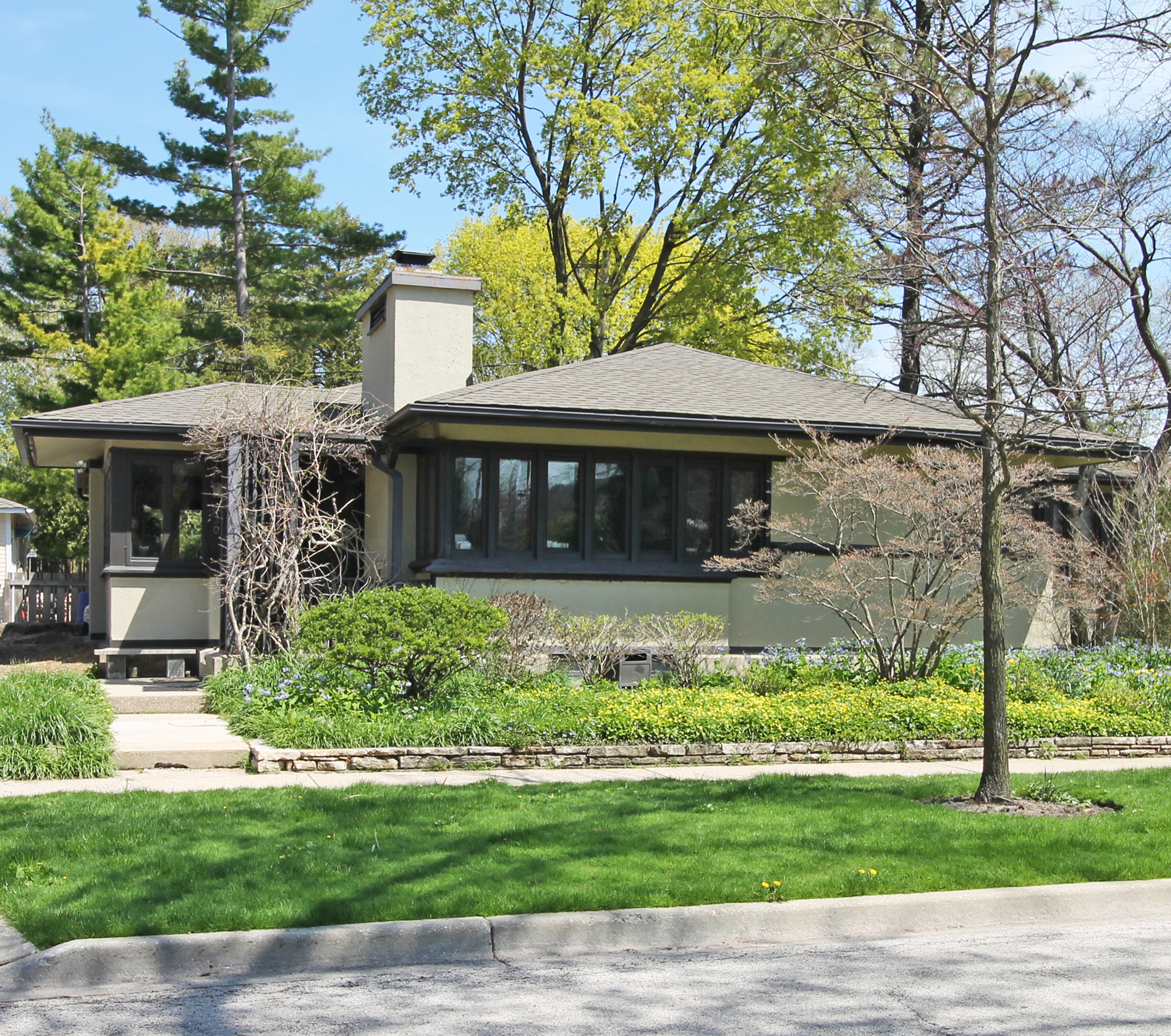 Lewis E. Burleigh Residence
330 Gregory Ave.
Wilmette, IL 60091
Ida & Grace McElwain Residence
231 Prospect Ave.
Lake Bluff, IL 60044
Stephen M.B. Hunt Residence
1165 Algoma Blvd.
Oshkosh, WI 54901
Unknown owner
3424 Kenilworth Ave.
Berwyn, IL 60402
Unknown owner
3519 Home Ave.
Berwyn, IL 60402
Burhans-Ellinwood & Co./Guy C. Smith Residence
10410 S. Hoyne Ave.
Chicago, IL 60643
H. Howard Hyde Residence & garage – the same model as our house!
10541 S. Hoyne Ave.
Chicago, IL 60643
Hanney & Son/Oscar A. Johnson Residence
2614 Lincolnwood Dr.
Evanston, IL 60201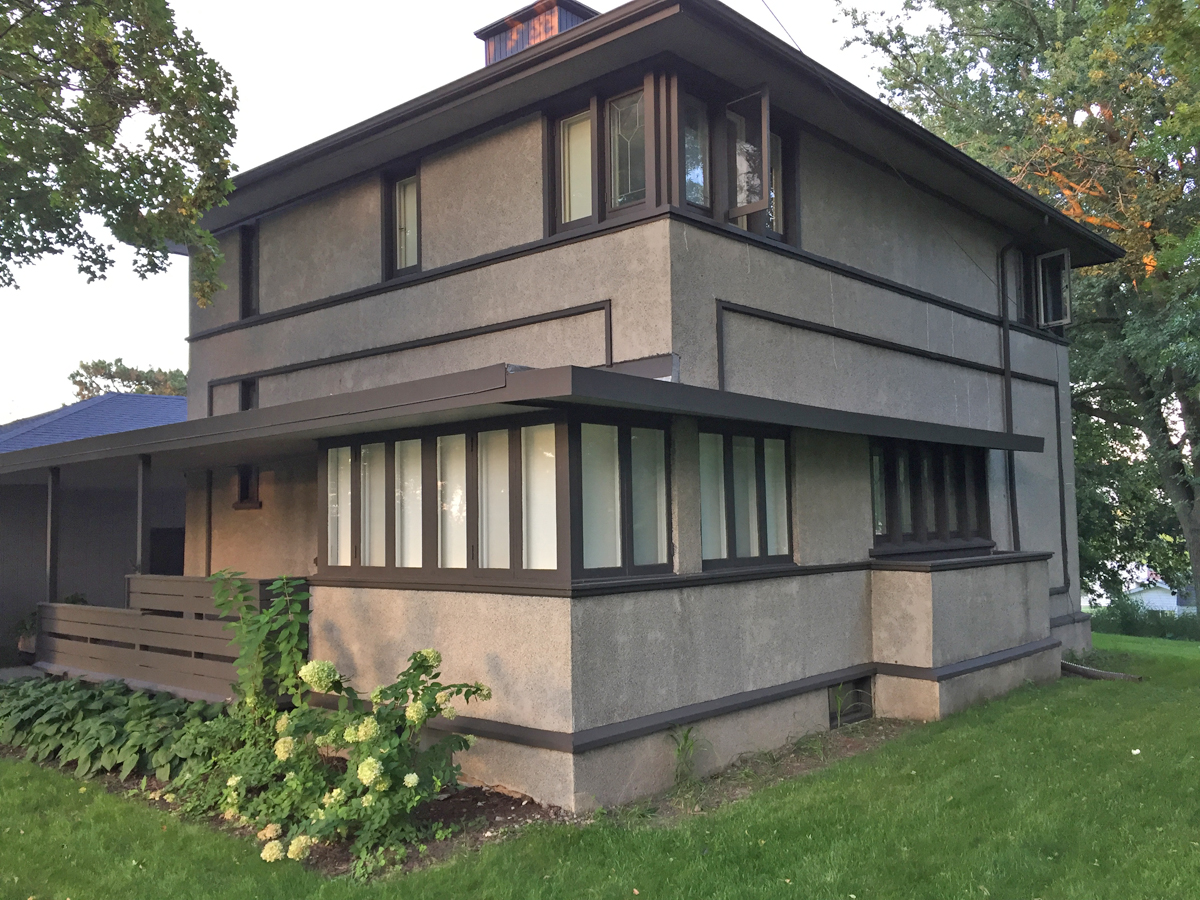 Delbert W. Meier Residence
402 N. Page St.
Monona, IA 52159
Wilbur Wynant Residence
600 Fillmore St.
Gary, IN 46402
Charles Heisen Residence
346 E. Highland Ave.
Villa Park, IL 60181
Thomas E. Sullivan Residence
336 Gregory Ave.
Wilmette, IL 60091
Elizabeth Murphy Residence
2106 East Newton Ave.
Shorewood, WI 53211
A. B. Groves Residence*
2107 West Lawn Ave.
Madison, WI 53711
*NEW KID ON THE BLOCK: This house in Madison, Wisconsin was recently verified as an American System Built home. This gives us hope that there are more ASB homes out there just waiting to be uncovered.